(Last Updated On: October 8, 2021)
Food Stamps or SNAP benefits is a federally funded program that offers nutrition assistance to millions of eligible, low-income individuals and families. The program is run by the US Department of Agriculture (USDA). The Department works with State agencies, nutrition educators, and neighborhood and faith-based organizations to ensure that those eligible for nutrition assistance are able to easily apply for benefits and are provided the help they need to get food assistance. In this article, we will show you how to apply for food stamps online in all 50 states. 
Once you are approved for food stamps, you will receive benefits for a certain period of time. This is called your "certification period." You will have to re-certify periodically to continue receiving food stamps.
Your caseworker will let you know how long your certification period is and when you will need to recertify.
Here are our Top 5 Articles on EBT & Food Stamps
List of Grocery Stores That Accept EBT Online for Delivery
Fast Food Restaurants that accept EBT Food Stamps
Get 50% Discount on Amazon Prime for EBT Cardholders
EBT Card Discounts and Perks by State
Additional Food Stamps Benefits due to Coronavirus
[the_ad id="1518″]
Apply for Food Stamps Online
If you need food stamps, you have to apply through your state's agency in charge of the program. Click on your state below to learn more about how to apply for Food Stamps in your state. About 42 states offer the ability to apply for food stamps online. Select your state from the list below to apply for Food Stamps. We are working to provide information for all 50 states soon. 
Do I Qualify For Food Stamps?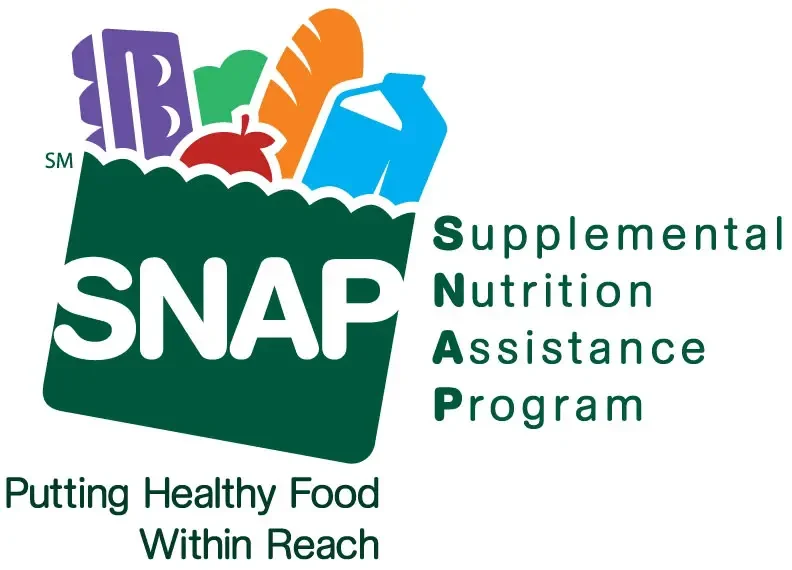 To be eligible for Food Stamps, your household must meet certain criteria, including resource and income eligibility guidelines. There are also employment requirements that must be considered before you apply. If you are elderly or disabled, there are specific rules that apply. Also, you have to be a US Citizen to apply for SNAP benefits, however, legal immigrants in special categories may be able to apply. For more on this, see our food stamps eligibility requirements.
Do I Qualify For Other Federal Food Assistance Benefits?
The Food and Nutrition Service (FNS) of the USDA administers 15 domestic nutrition assistance programs which together comprise the Nation's food safety net. They include the Supplemental Nutrition Assistance Program or SNAP (formerly the Food Stamp Program); National School Lunch Program (NSLP); Special Supplemental Nutrition Program for Women, Infants and Children (WIC); Fresh Fruit and Vegetable Program; and the Emergency Food Assistance Program (TEFAP), among others. Visit their website to see if you qualify for other food assistance programs based on your current household situation. The video below tells you a little more about all the programs FNS offers.
If you have any other questions on how to apply for food stamps online, please provide your question in the comments section below and we will point you in the right direction. Also, if you are having issues applying for food assistance, we would like to know. Provide a detailed explanation of the problems you are experiencing so we can do some research and provide blog posts about those issues to the benefit of all our readers. Be sure to provide your state information so we know which state agency to contact.
Image Credit – Ca.gov