If you plan on applying for food stamps in Pennsylvania (PA), this post will walk you through the entire process, including PA compass food stamp application forms and how to fill them out. We also tell you what you are going to need for your interview and what happens once you are approved for food stamps.
The PA food stamps program, also known as the Supplemental Nutrition Assistance Program (SNAP) is administered by the state's Department of Public Welfare. The agency provides food stamps for low-income families that are eligible.
Do I Qualify for PA Food Stamps?
To determine whether you qualify for PA food assistance, you have to review the eligibility guidelines. The image below shows the eligibility income guide.
If you meet those guidelines and are approved for food stamps, the amount you receive is based on the number of people in your household. Obviously, the more the people, the higher the benefit amount. The table below shows you who in your household may apply for food stamps and how much you will depend on the number of people you have in your family.
PA Compass Food Stamp Application
If you qualify for food stamps in PA, here is how to apply. 
1. You can apply for or renew your SNAP benefits online by using COMPASS. Click here for COMPASS.  The COMPASS website is not only the place where you can apply for the SNAP program – but you can also use the site to apply for many other services that can help you make ends meet in Pennsylvania. 
2. You can also go to a local county assistance office to apply. Click here to find the county office nearest you.
3. You can also download the application form, fill it out, and submit it to a county assistance office. Click here to download the form.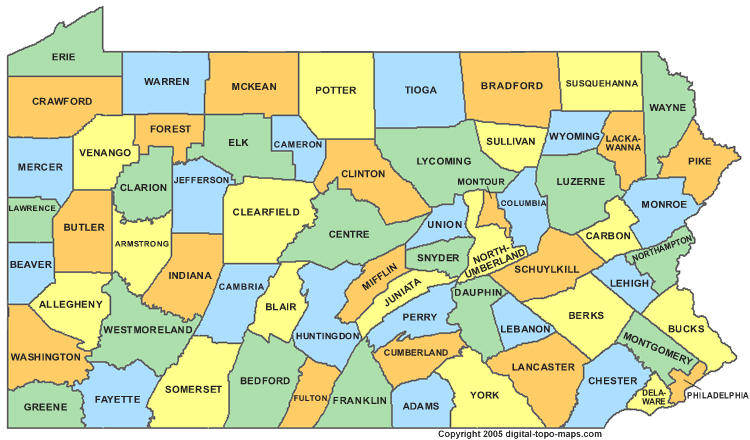 What Happens After I apply?
Once you apply for food stamps, you will be invited for an in-person interview. The purpose of this interview is to review your application and other supporting documentation and also understand your household situation and why you need food assistance. You will be asked to bring supporting documentation to the interview, including income and expense documentation. If you are approved, you will be issued a debit card called EBT card, which you will use to buy approved food at approved locations. It is important that you only use your EBT card to buy approved food items, otherwise, you may lose your benefits.
PA Compass Food Stamp Application Summary
We hope this article on IPA Compass Food Stamp Application was helpful.
If so, we encourage you to share this article with anyone who may also find it helpful by using the "Share this" button below.
If you have any questions or experience any issues during the application process, THE Department of Public Welfare Helpline toll-free at 1-800-692-7462 (1-800-451-5886 TDD number for individuals with hearing impairments) or your local county assistance office.
For additional questions about the Pennsylvania SNAP or EBT, please leave those in the comments section below. We are here to help you!
Be sure to check out our other articles about Pennsylvania Food Stamps and EBT, including:
Comments
comments