If you would like to apply for food stamps in person, you will have to go to the local food stamps office in your county. Click on your state below to get the address to the food stamps office location in your area. If you would rather apply online, click here.
Food Stamps Office Locations by State

Arizona
California
Colorado
Connecticut
Hawaii
Idaho
Illinois
Iowa
Kansas
Kentucky
Maine
Maryland
Massachusetts
Minnesota
Mississippi
Missouri
Montana
Nebraska
Nevada
New Hampshire
New Jersey
New Mexico
North Dakota
Ohio
Oklahoma
Rhode Island
South Carolina
South Dakota
Texas
Utah
Vermont
Virginia
Washington
West Virginia
Wisconsin
Wyoming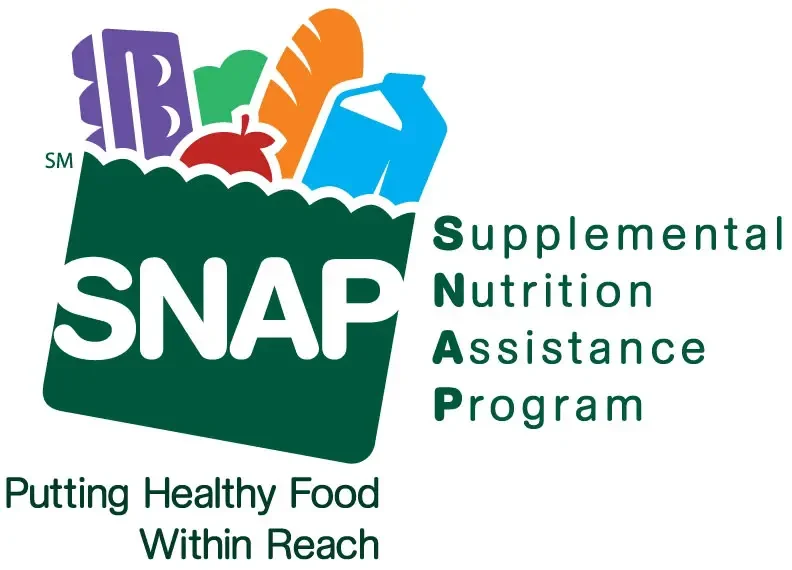 When you apply for SNAP benefits, you can either apply online or via phone in your state. You can also walk into a SNAP benefits office to apply in person. Click on your state above to get more information on how to apply in person. In addition, even if you apply by phone or online, you will be invited for an in person interview at a food stamp office location. The purpose of the interview is to confirm the information you provided on your application and better understand your household situation and why you need food assistance. You will also be asked to bring documentation to the interview regarding the information on your application.
We hope the information we provided was helpful. If you encountered any problems finding the office location or the location has moved, please let us know below in the comments section. It is our goal to provide up to date information and would appreciate any feedback that will help us provide accurate and current information to our many readers across the country about the closest Food Stamp Office in their area.
.