Can you buy pet food or dog food with your Food Stamps or EBT Card? The food stamps program is designed to get people who need food assistance the help they need to buy nutritious food for their household. Based on your income level and the total income for your entire household, they determine what your food stamps amount should be. To apply for food stamps in your state, see our post on SNAP Benefit Application Process.
Here are our Top 5 Articles on Where to Use EBT
List of Grocery Stores that accept Food Stamps
The 50 Gas Stations that accept EBT
Does Sam's Club Accept EBT Card?
Does Walgreens Accept EBT Card?
Amazon Prime Discount for EBT Recipients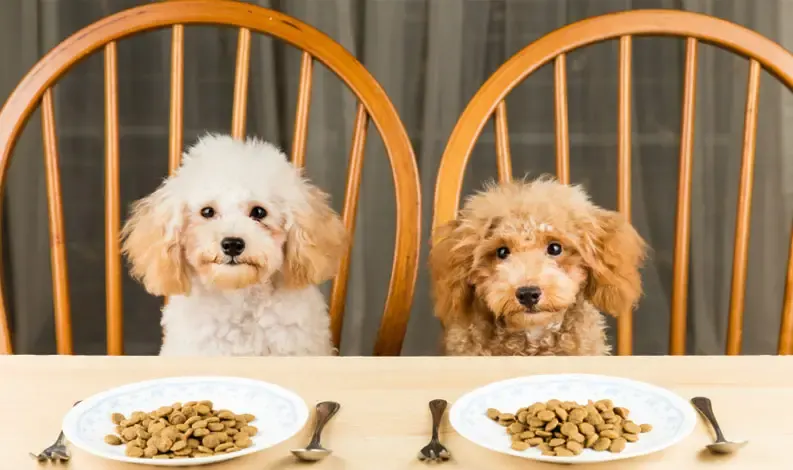 Can you Buy Pet Food with EBT Card?
To answer the question, let's look at the list of eligible items you are allowed to buy with your SNAP benefits card.
As you can see, it says that you cannot buy pet food with EBT/Food Stamps/SNAP Benefits. This is directly from the USDA Website so there is no doubt about where that information is coming from. If you attempt to use your card to buy pet or dog food, you will be violating the law – which could land you in jail. You are only allowed to use it for foods that are approved on the list above, which mainly include nutritious food that you absolutely need to maintain a healthy family. If you have questions about this, tell us in the comments section below.
Comments
comments