Florida has one of the largest budgets for Food Stamps and SNAP benefits in the country. But there are very strict guidelines for reviewing applications for those who qualify. This post is to help you decide if you qualify for food assistance in Florida and how to successfully go through the Florida food stamps online application.
Florida Food Stamps Eligibility Guidelines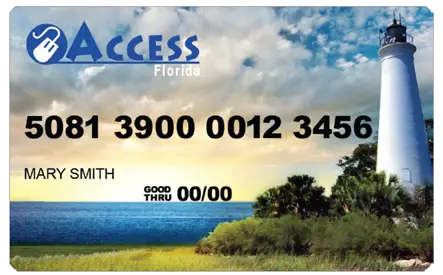 The Florida Department of Children & Families administers the SNAP program.To qualify for food assistance in the state of Florida, you have to make sure you meet the eligibility guidelines. Here is what you need to know about how to qualify according to the Department of Children and Families: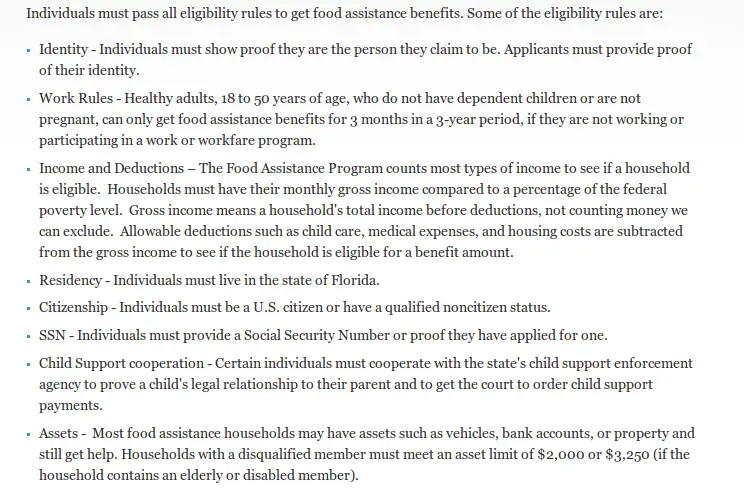 Florida food stamps online application
You can apply for Florida Food stamps online via the MyAccess Florida website. You will then be invited for an interview, during which you will be asked to provide documentation to confirm the information you provided on your application, including income, expenses like rent or mortgage, and any money spent on childcare.
Contact MyAccess Florida Customer Service
If you experience problems applying for Florida Food Stamps online or have any questions about the application process, eligibility or income requirements, call the MyAccess Florida Customer Service at 1-866-762-2237. We hope our process for Florida food stamps online application was helpful to you. If you have any questions or comments, please provide them below in the comments section below – including any problems you encounter while applying for food assistance.
Comments
comments